Mission and corporate values
mission
Moscow Exchange Group's mission is to bring trust, efficiency and innovation to the financial markets, and to help companies and citizens achieve their goals of tomorrow. The Group's vision is to be the leading platform for the Russian financial markets, providing reliable access to all traded asset classes and to meet a wide range of clients' financial needs. The goals and tasks set out in the Group's strategy support the company's corporate values.
Corporate Values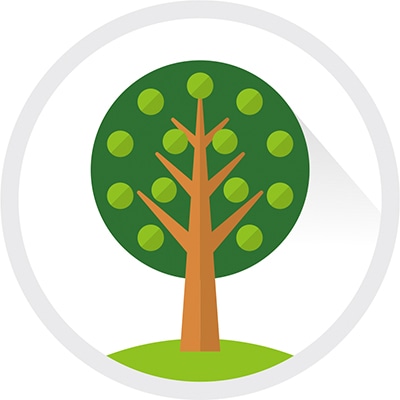 We are responsible for the future of the company
We share a common goal, we are accountable for our results and for the future of the company.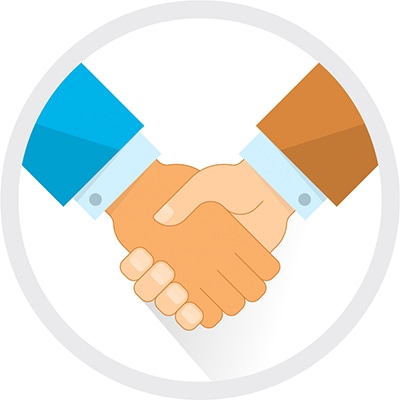 We work in partnership with our customers
We listen to our clients and stakeholders, we understand their needs and offer them the best solutions.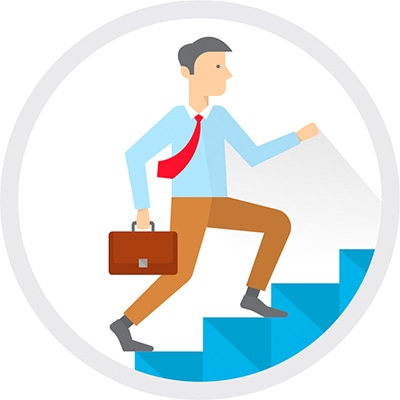 We strive for excellence and are open to change
We are ready for changes, continually striving for excellence, innovation and adhering to best practices.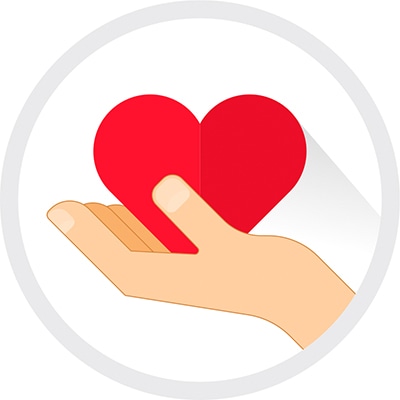 We value transparency and integrity
We are supportive and have confidence in each other as we pursue our common goal.